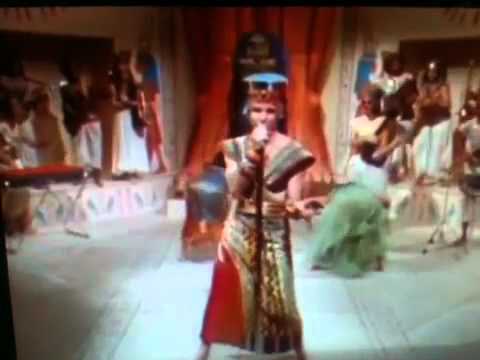 "i feel sick and it's harshing my cool"
– me
dudes, the zombies are good. 
Listen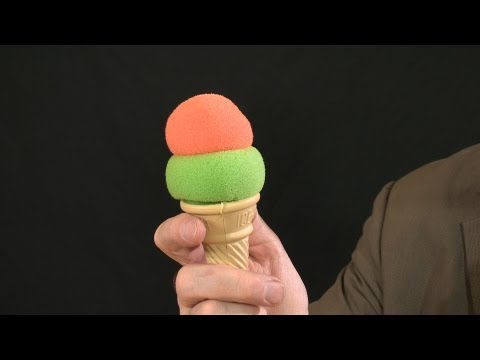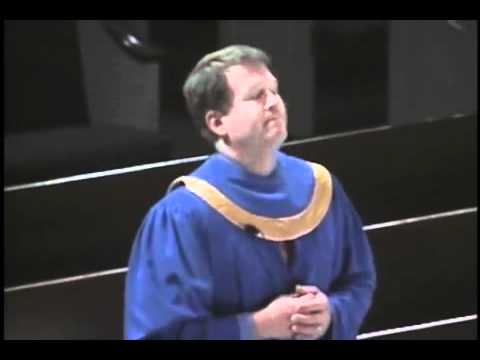 "my prayer is to linger with you at the end...
:D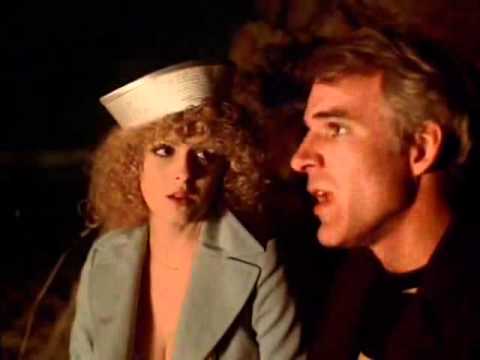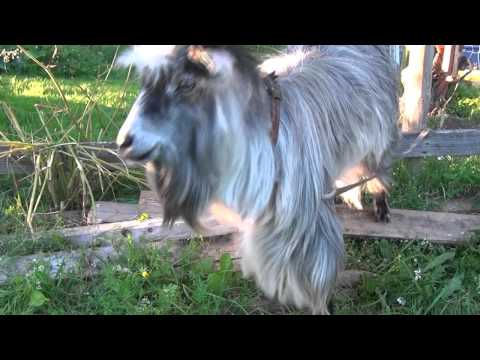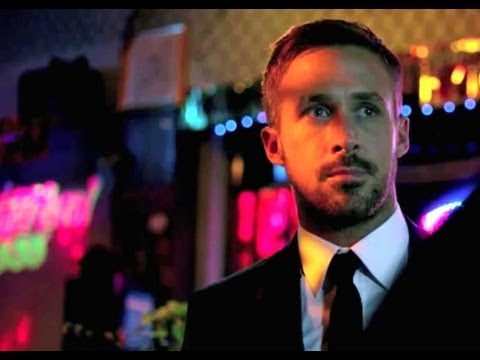 Listen
Watch
Listen
"Should I kill myself, or have a cup of coffee?"
– Albert Camus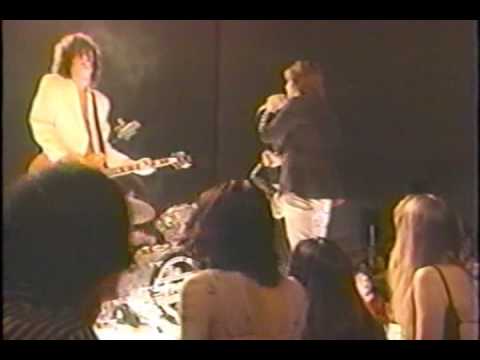 Watch
recordin
Watch
my sister got a new cat
This American Life →
The best radio show of all time, arguably the best story telling medium of all time. 
1 tag
1 tag
These are the days in which I wish that time wasn't so definite and fleeting… I feel incessantly hectic. Give me more than 24 hours in a day. Or make sleeping be completely optional. Or have the world move slowly and me move really quickly.
1 tag
1 tag